Credit Card Processing That Saves You Time and Money

Get notified of new products
Receive updates directly to your inbox.
Los Angeles Credit Card Processing has wide range of processing solutions.
Mobile Credit Card Processing
Get competitive with advanced mobile credit card processing solutions for Android, iPhone and iPads.
Ideal for business that want secure, efficient credit card authorization with their POS system.
Enabling merchants to accept credit cards online with secure e-commerce services and payment gateways, quickly, easily and safely.
Keep online credit, debit and ACH payment processing simple with our payment gateway.
Maintaining PCI DSS standards to reduce fraud risk and keep crucial, confidential business information secure.
Omni-/Multi-Channel Payment Processing
Accept customer payments across all sales channels and devices.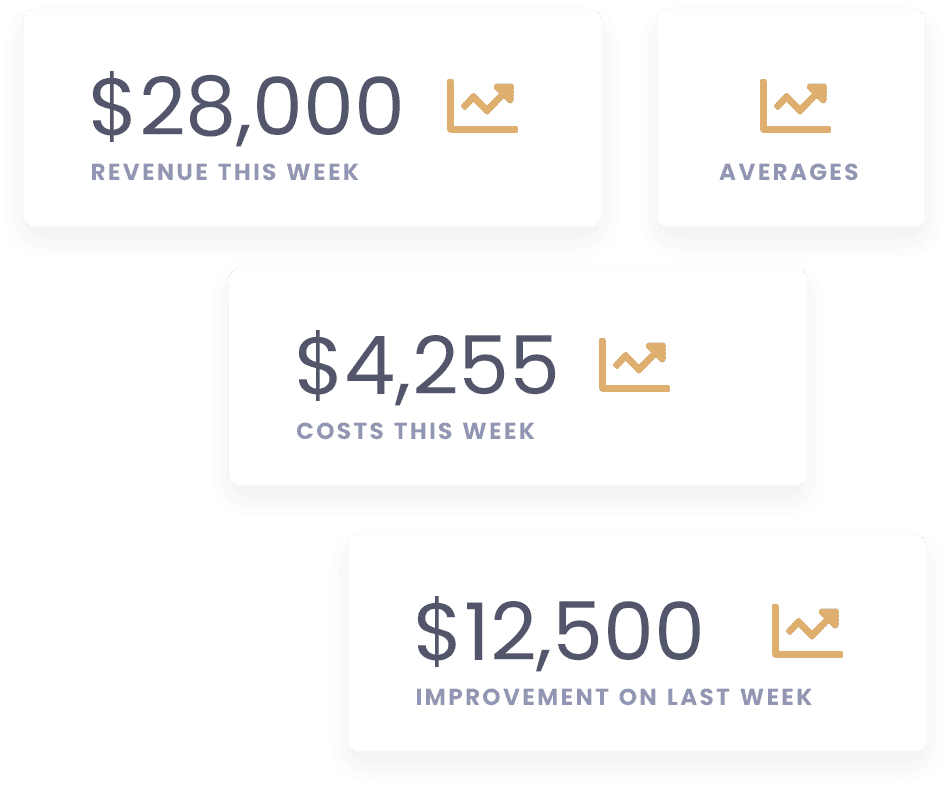 Autonomous
Statistics & Values
Real-Time Cash Flow Overview
About us
We understand that when it comes to choosing Los Angeles credit card processing services provider, there are many choices. But when it comes to the facts, the choice is clear.
As your business grows, our services expand with it. Need to setup more locations, or work with third-party application integration ? We're here for you with all the support you'll need.
Contact Us
Get Started Saving, Right Away. Operators Are Standing By.
Get notified of new products
Receive updates directly to your inbox.